Customers purchasing meat from Vincent's can be confident that their chosen product has full product traceability. All cattle are now issued with a cattle passport from the British Cattle Movement Service. This details the animal's date of birth, breed and issue date. This passport follows the animal to wherever it is transported.
The quality of products supplied by Vincent's is attested by our certificates of quality and authenticity.
We pride ourselves on maintaining a close relationship with all our suppliers.  This enable us to provide our customers with a high level of quality and service.
OUR BEEF
All our beef is from Scotch Premier and is fully traceable to individual farmers. Because we source and butcher whole animals in the traditional manner we can ensure the best quality for our customers. Our beef is hung and matured for three weeks providing maximum flavour and tenderness.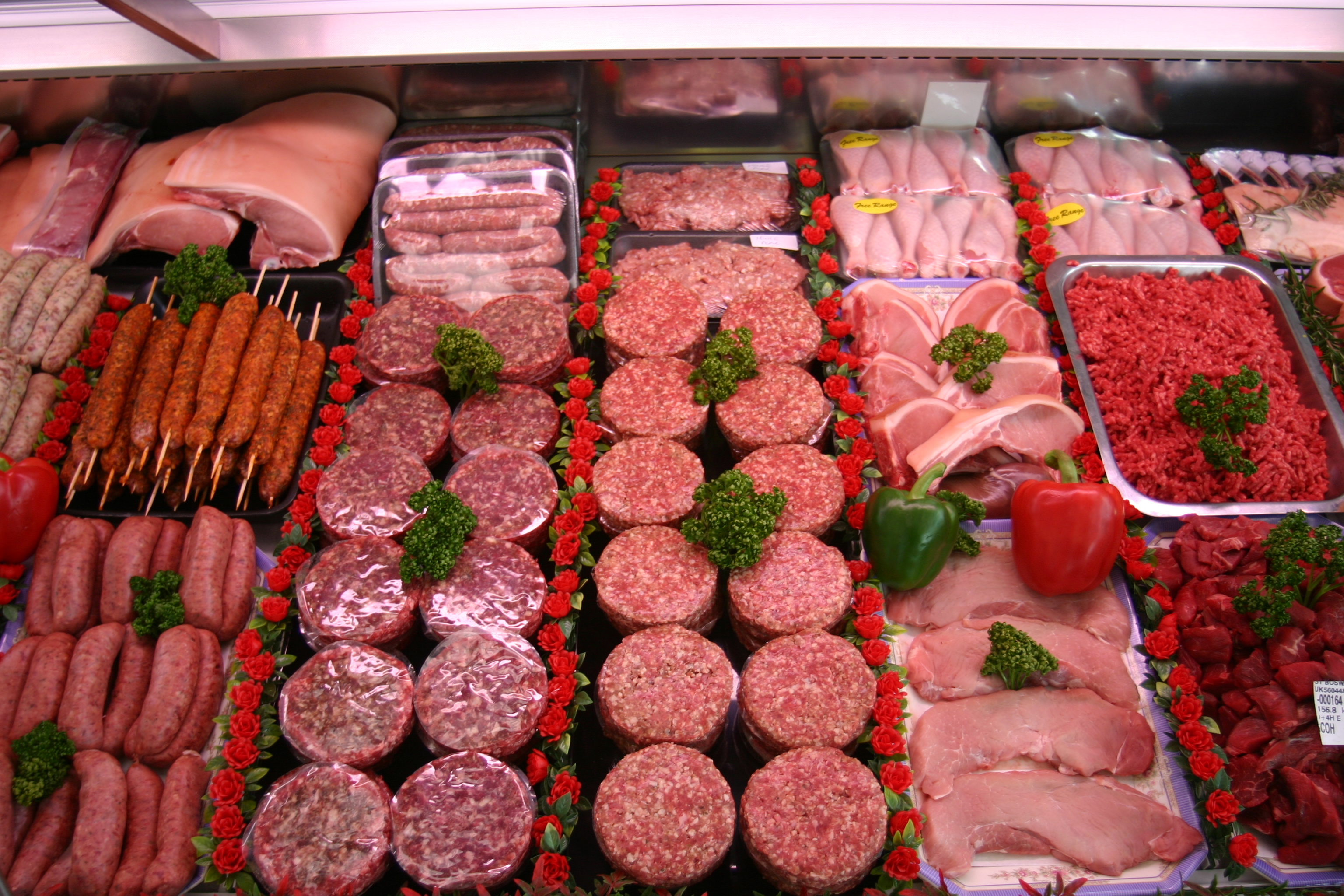 We trust our farmers to consistently provide us with the best quality animals. This means we are confident in providing you the Customer with guaranteed tasty roasting joints including topside, sirloin, rib of beef, and succulent steaks including rump, sirloin, fillet and rib eye.
Casseroles and Stews; we also have traditional great value cuts like ox-tail, stewing beef, shin and chuck. To add to this mouth-watering selection why not try some of our brisket or blade-ribs, perfect for slow and pot roasts.
OUR PORK
We select our free range pigs from Orchard Farm, ensuring they are the best quality with a good covering of fat.  This, in our opinion, enhances the flavour and provides fantastic crackling. Popular cuts include leg, shoulder and loin roasting joints as well as juicy chops and belly pork slices.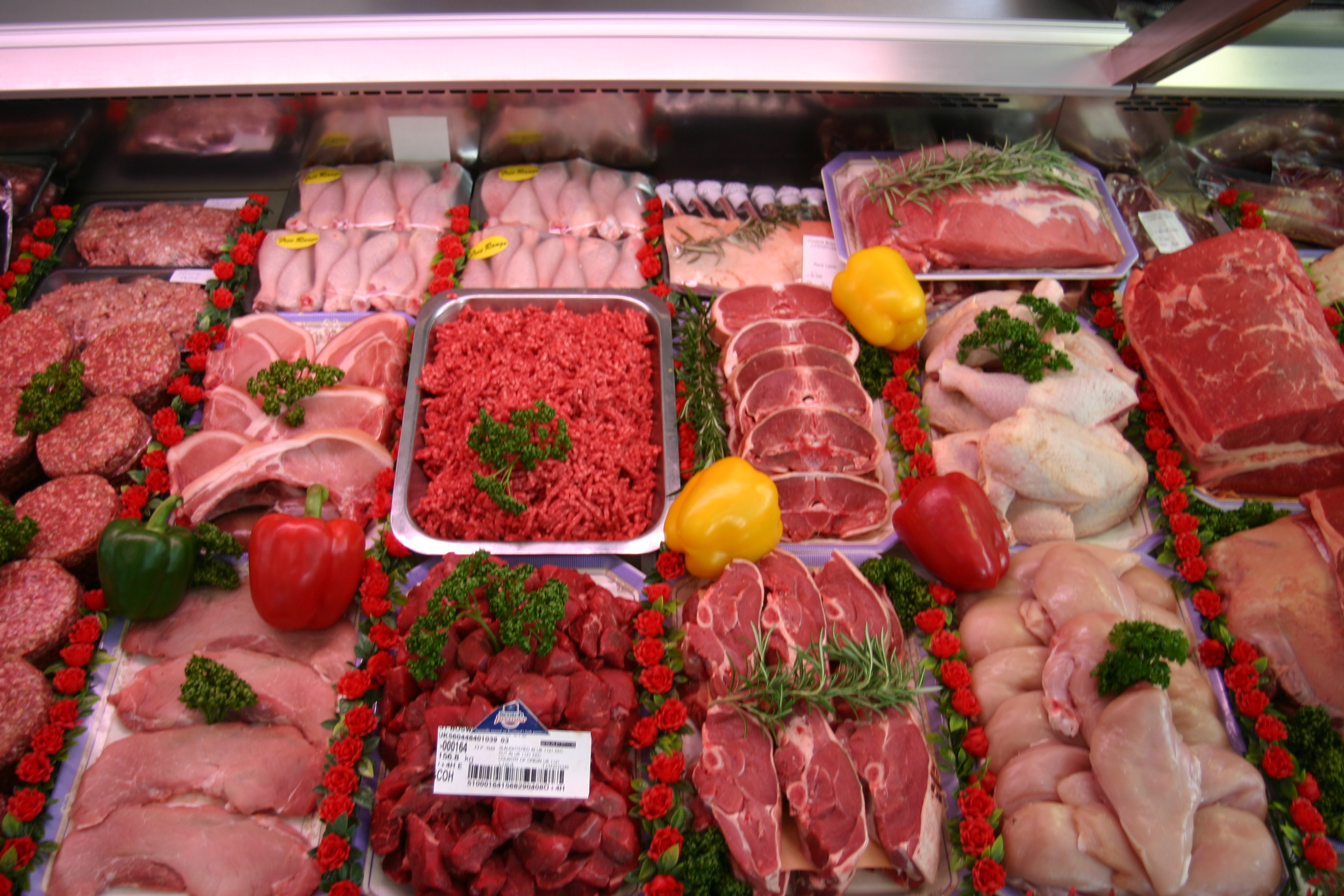 OUR LAMB
As with our beef, we deal with whole sheep selected individually for quality and grade. All our lambs come from local famers and West Country suppliers. They are hung and matured on average for about a week providing fantastic tenderness and flavour.
OUR POULTRY
We sell fresh oven-ready chickens in all weight ranges. Our fresh turkeys and ducks are available to order throughout the year and individually selected via our farm contacts.

BEEF
There are many different cuts of beef to suit your cooking requirements. Chuck steak is an ideal cut to be used for braising and for casseroles. For a succulent juicy steak for frying, grilling of putting on the BBQ there are many to choose from i.e. rump, sirloin, rib eye or fillet.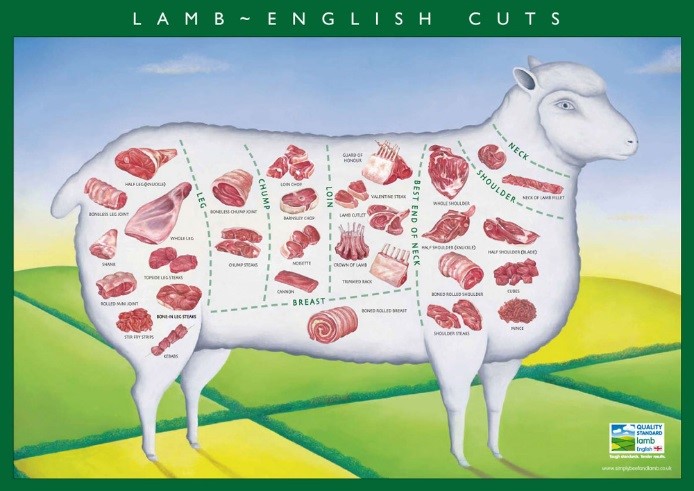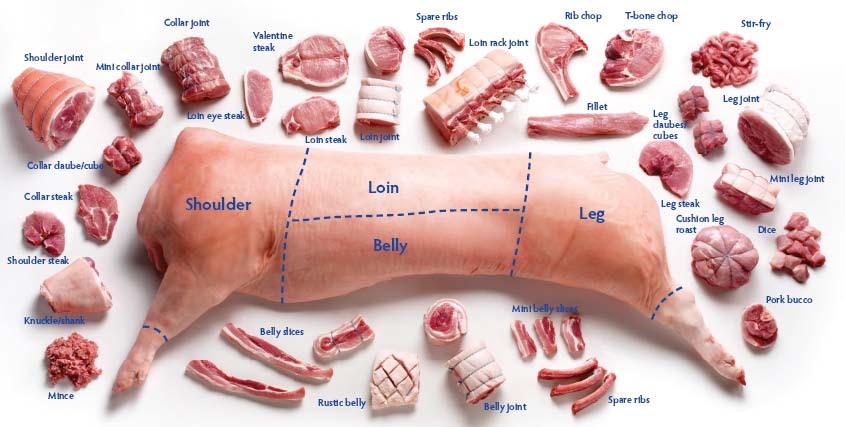 PORK
Perfect for a Sunday roast, a loin, leg of pork or slow roasted shoulder with scrumptious crispy cracking! For something different, slow roasted pork belly offers you a succulent, juicy, tender cut of meat, ideal for anytime of the year.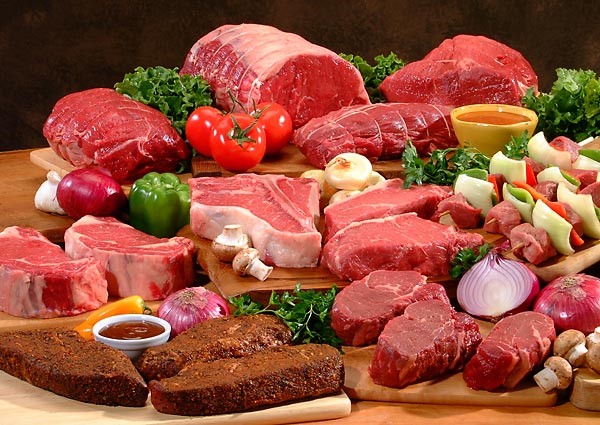 BUTCHERY
Free range Scotch Beef, lamb, pork, veal and poultry. Selection of game including venison, pheasant, guinea fowl, partridge and wild rabbit.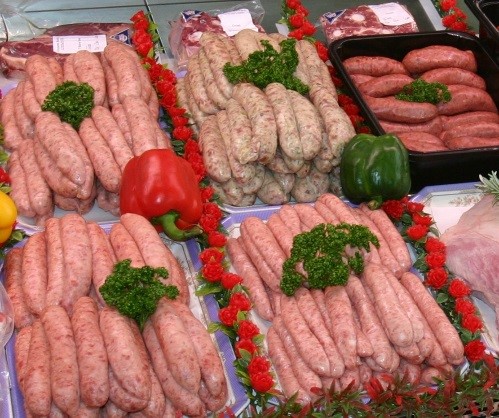 SAUSAGES
A wide selection of homemade sausages available including traditional pork, pork and sage, pork and leek, apple and cider, venison and red wine,  wild boar & apple, chicken & apricot and the very popular Italian sausages – sea salt, pepper & fennel. Gluten free sausages are also available.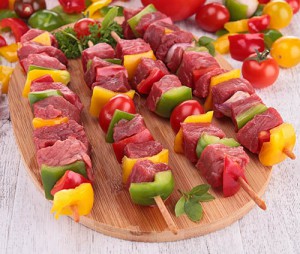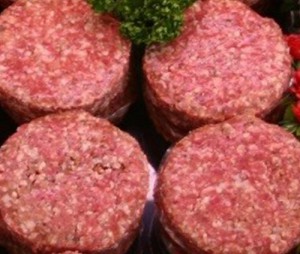 BBQ
A wide selection of products including homemade lamb and mint burgers, meat kebabs, lamb lofta, marinated chicken, pork ribs and 100% scotch beef steak burgers.  See our Seasonal page for more delicious BBQ items.
Succulent sausages - Mediterranean, Pork & Leek, Venison & Red Wine, Italian Fennel,  Italian Chilli,  Pork & Sage, Tomato & Basil  and  Chicken & Apricot. Marinated chicken (Chinese & Thai), kebabs, kofta's and grill sticks available.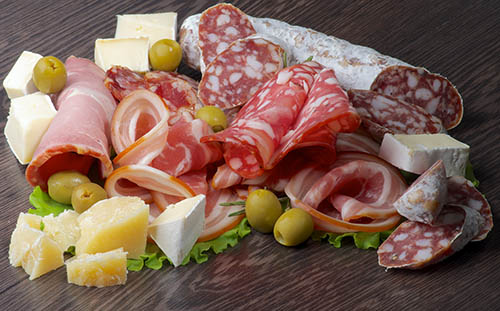 DELI
A selection of salami's and parma ham, cheeses, olives, roasted peppers, artichokes and sun-dried tomatoes. Traditional cooked gammon ham sliced freshly as required. A variety of different pate's and for a different option with your salad, smoked salmon & smoked trout.
Mature Cheddar and Black Bomber Cheese available throughout the year, together with some traditional Italian Pecorino, Dolcelatte, French Brie and a selection of flavoured cheeses with paprika.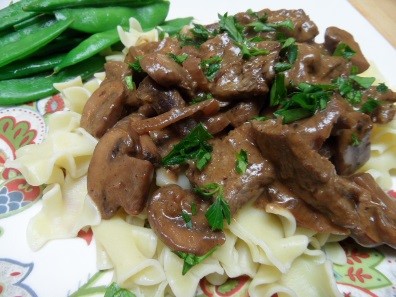 PRE-PREPARED MEALS
Ready for cooking, a selection of pre-prepared meals including Duck Breast with Chinese Plum Sauce and Sesame Seed, Chicken Tikka and Beef Stroganoff, all ready for you to pop in the oven and serve up with some fresh vegetables, rice and / or salad.

EGGS
All our eggs are sourced locally offering free range chicken, duck, geese and quail eggs.